Welcome to Village of Duncan

Village of Duncan... Welcome Home!

In the Village of Duncan, we are defined less by boundaries on a map than by the sense of shared values our residents hold dear. Small town values, guided growth, preservation of historical, cultural, and natural heritage are just a few of the core principles that make the Village of Duncan a wonderful place to call home.
To Access Our Most Current Village Board Meeting Agenda click here....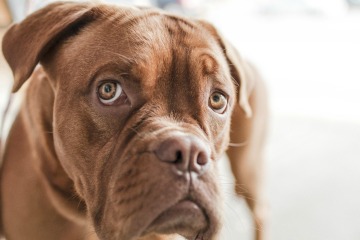 Support Local Animal Shelter
Looking for a furry friend to become a part of your family? Consider adopting a dog or cat from your local animal shelter. An adopted pet will provide unconditional love and companionship to all.
Featured News
Farmer's Market Booths Needed!
5/17/2021
Duncan's new Farmer's Market will be starting soon. We would like to invite ANYONE who would like to set up a booth/table. If you sell crafts or collections of anything, or typical farmer's market items such as fruits and veggies. We are open to just about anything. There will be NO charge or fee to have a booth/table set up. Please call Don Reves (402-270-4232) or Nick Wagoner (402-910-6304) to inquire about setting up. Farmer's Market will be held on the first and third Wednesday of each month, starting in June. Please see the flyer posted on the website as well as around town.
New Burn Permit Policy
5/13/2021
Please NOTE: Burn permits will now be available to obtain on Tuesday nights from 6:30pm-7:00pm at the Duncan Fire Hall. If you are in need of a burn permit, please present to the Fire Hall on any Tuesday night from 6:30-7:00pm where you can have questions answered and obtain your burn permit. Please see flyer posted and on this website under 'Residents', 'Emergency Services', 'Fire Department'. Thank you.