Welcome to Village of Duncan

Village of Duncan... Welcome Home!

In the Village of Duncan, we are defined less by boundaries on a map than by the sense of shared values our residents hold dear. Small town values, guided growth, preservation of historical, cultural, and natural heritage are just a few of the core principles that make the Village of Duncan a wonderful place to call home.
To Access Our Most Current Village Board Meeting Agenda click here....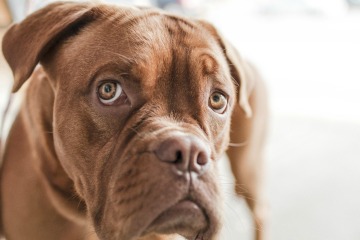 Support Local Animal Shelter
Looking for a furry friend to become a part of your family? Consider adopting a dog or cat from your local animal shelter. An adopted pet will provide unconditional love and companionship to all.
Featured News
Blood Drive in Duncan
8/21/2022
There will be a blood drive in Duncan at the Fire Hall on August 21, 2022, in memory of Fire Chief Ed Schacher. Please see the flyer on our website or in the window at the Village office. For scheduling, contact Josh Dahlberg at 402-270-1648 or go to www.redcrossblood.org and enter sponsor...