Welcome to Village of Duncan

Village of Duncan... Welcome Home!

In the Village of Duncan, we are defined less by boundaries on a map than by the sense of shared values our residents hold dear. Small town values, guided growth, preservation of historical, cultural, and natural heritage are just a few of the core principles that make the Village of Duncan a wonderful place to call home.
To Access Our Most Current Village Board Meeting Agenda click here....
If you would like to be a Sponsor of the Duncan 150th Years Celebration please click here...
To Download Duncan's 150th Years Parade Form please click here...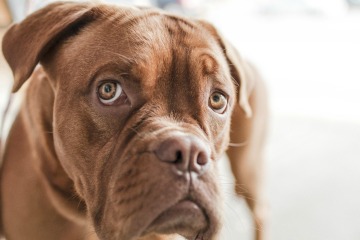 Support Local Animal Shelter
Looking for a furry friend to become a part of your family? Consider adopting a dog or cat from your local animal shelter. An adopted pet will provide unconditional love and companionship to all.
Featured News
New Burn Permit Policy
5/13/2021
Please NOTE: Burn permits will now be available to obtain on Tuesday nights from 6:30pm-7:00pm at the Duncan Fire Hall. If you are in need of a burn permit, please present to the Fire Hall on any Tuesday night from 6:30-7:00pm where you can have questions answered and obtain your burn permit. Please see flyer posted and on this website under 'Residents', 'Emergency Services', 'Fire Department'. Thank you.